"Jedi can't help what they are"
Here's the first trailer for Obi-Wan Kenobi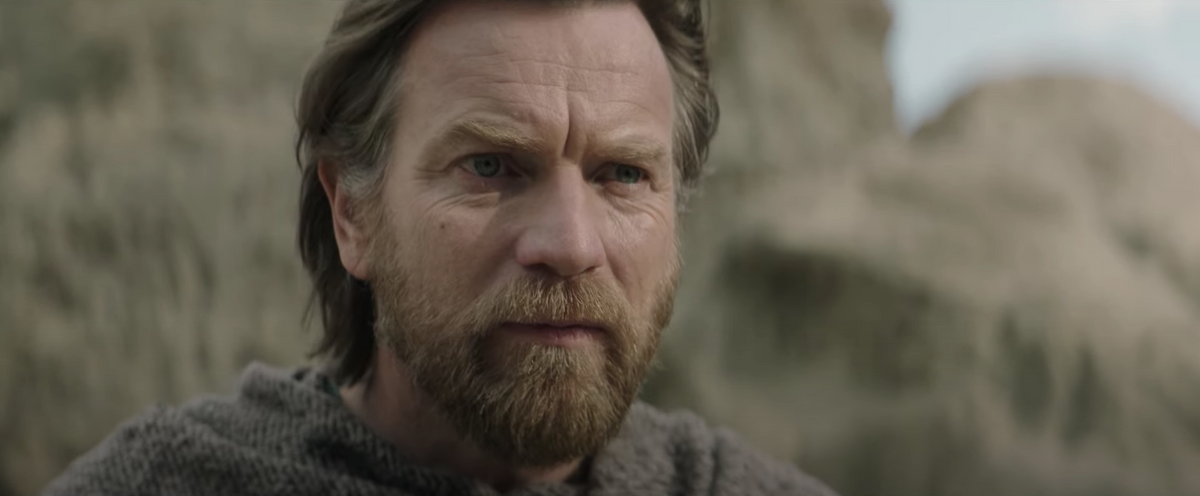 The first teaser trailer for Lucasfilm's next Star Wars series, Obi-Wan Kenobi is finally here: it comes shortly after Entertainment Weekly released a batch of first-look images of the upcoming show.
Set a handful of year after Revenge of the Sith, the series is set to debut on May 25th, and this teaser trailer shows us a bit of what Obi-Wan has been up to in his years in exile on Tatooine, and some of the threats that are still out there for him and what remaining Jedi survived Order 66.
This post is for paying subscribers only
Already have an account? Sign in.