The stuff of science fiction stories
The first teaser for Star Trek: Strange New Worlds has touched down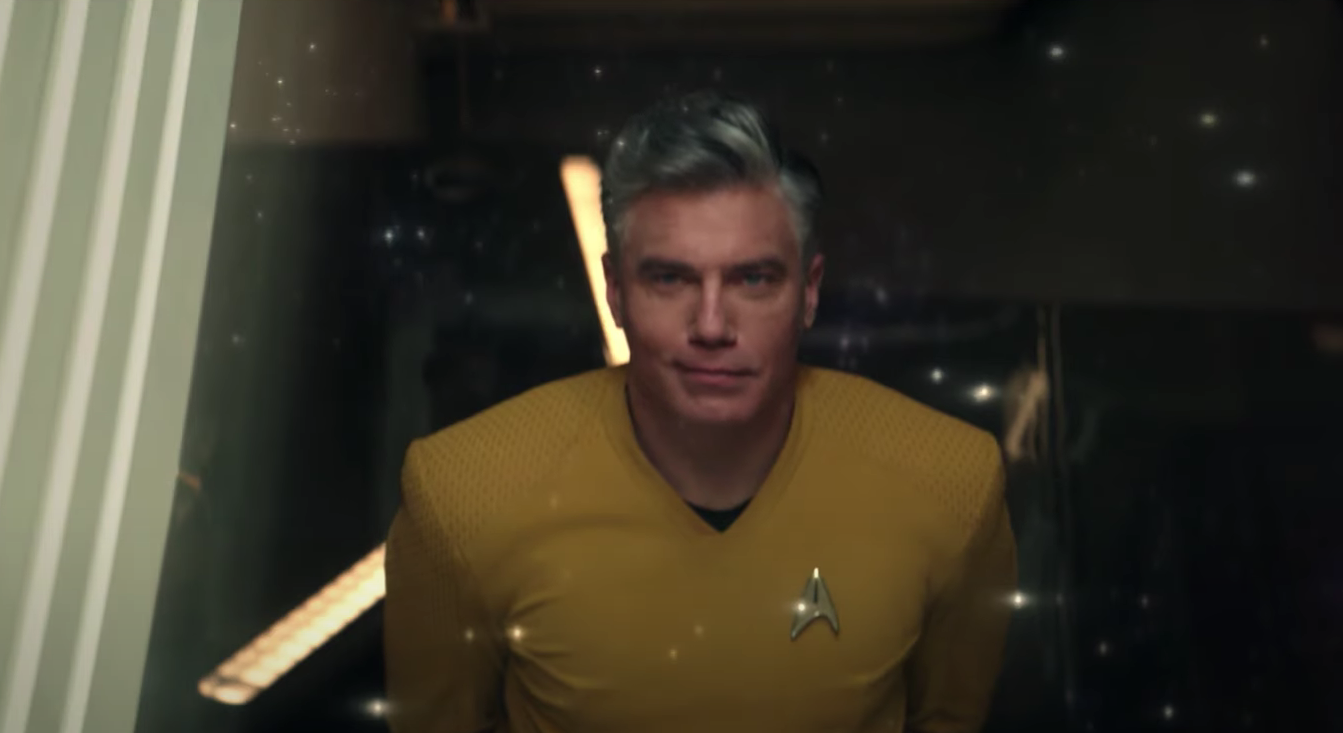 Not to be outdone by Lucasfilm releasing a first teaser for Obi-Wan Kenobi, Paramount has dropped a first trailer for its throwback to the original era of Star Trek: Strange New Worlds.  
The latest installment in the network's streaming franchise, this show is a spinoff from Star Trek: Discovery's second season, which introduced Anson Mount as Captain Christopher Pike, in command of the U.S.S. Enterprise. This series will debut on May 5th after the second season of Picard wraps up its run, and this first teaser shows us what to expect.
This post is for paying subscribers only
Already have an account? Sign in.