Some Westeros updates from George R.R. Martin
The future of Martin's fantasy world is alive and well on HBO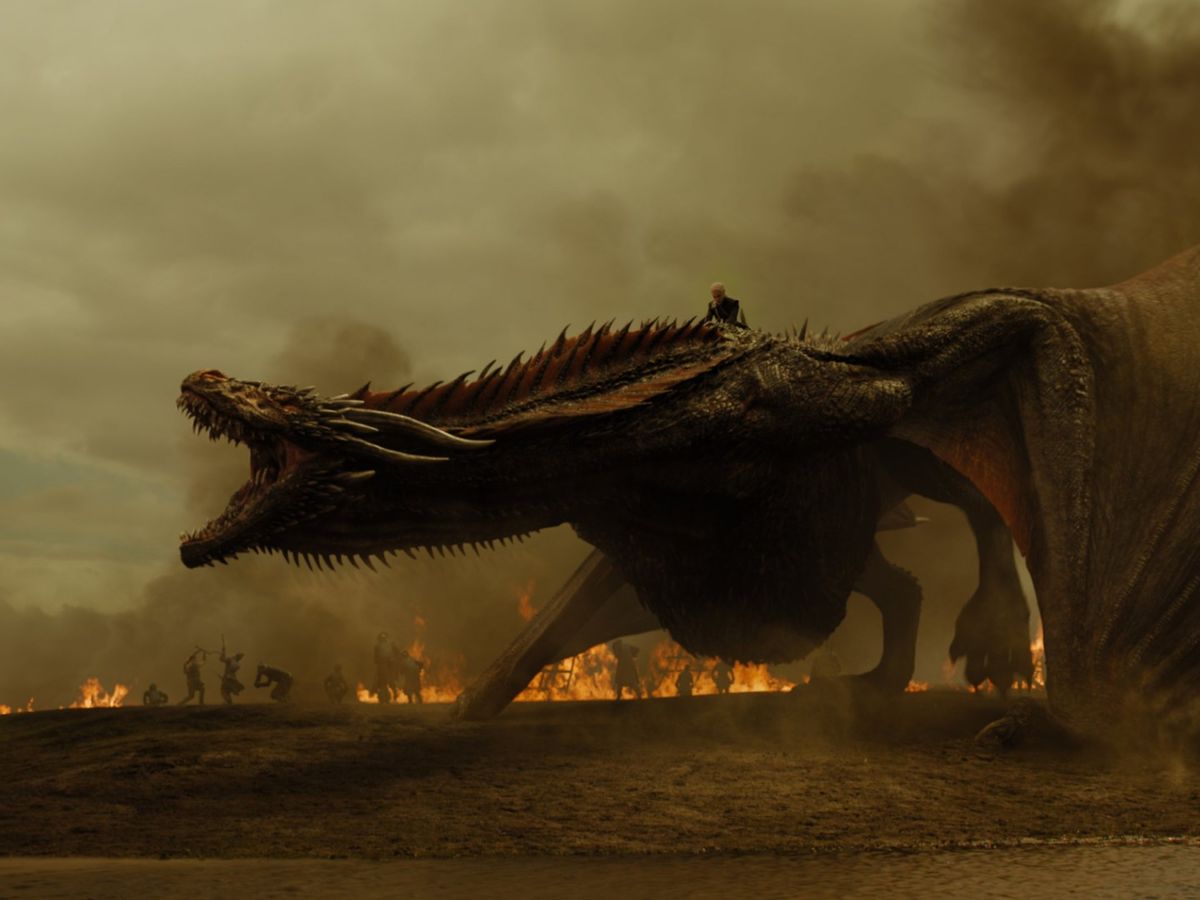 Game of Thrones has long since ended on HBO, but the world of Westeros isn't going anywhere for the network. The fantasy series was a massive hit for Warner Bros., and now with its streaming service HBO Max up and running, it's in need of new content to keep subscribers happy.
Writing on his blog, Martin provided a bit of a rundown on the status of the shows that we know about, and noted that he's had a hand in overseeing their development:
This post is for paying subscribers only
Already have an account? Sign in.