30 years ago, Timothy Zahn resurrected Star Wars
When Timothy Zahn published Heir to the Empire in 1991, the Star Wars franchise was far from the public's awareness. The Thrawn trilogy helped it roar back.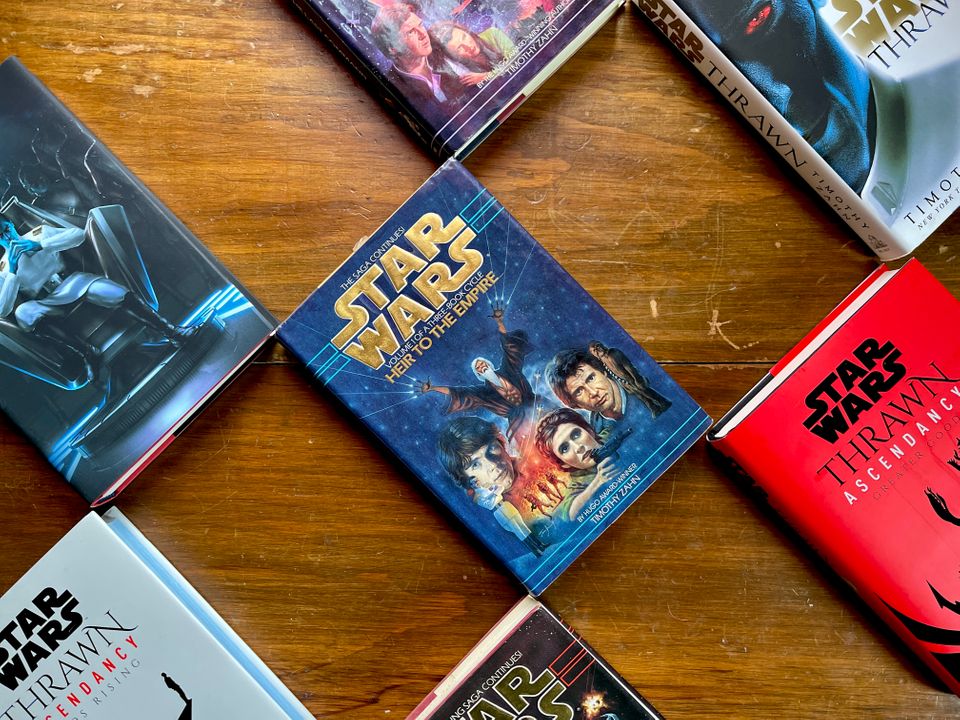 You don't have access to this post at the moment, but if you upgrade your account you'll be able to see the whole thing, as well as all the other posts in the archive! Subscribing will give you immediate access.
This post is for paying subscribers only