The resurrection of Boba Fett
Chapter 1: Stranger in a Strange Land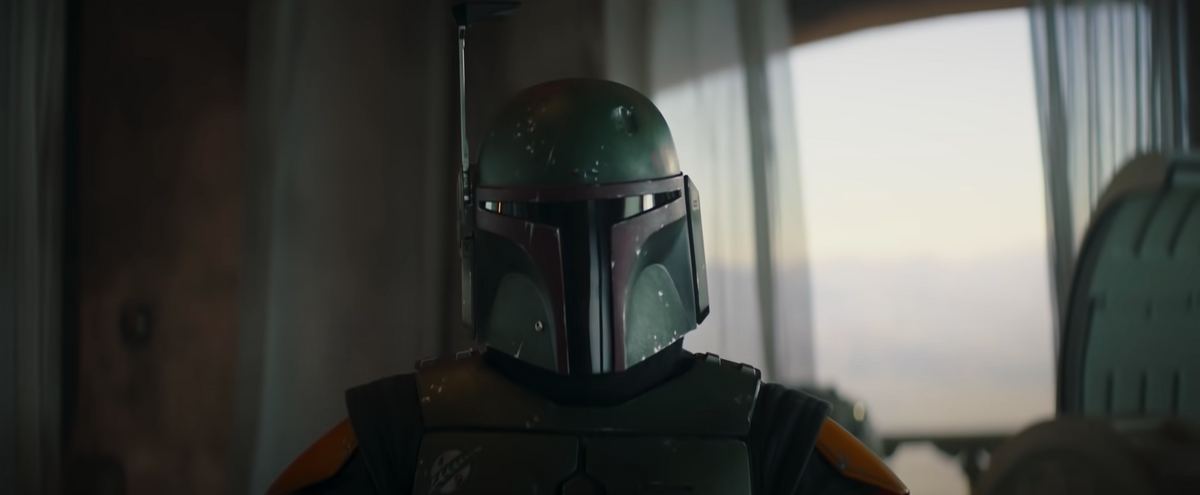 The latest chapter in the Star Wars franchise is here: The Book of Boba Fett, the first spinoff from The Mandalorian, and which gives the fan-favorite character a long-overdue time to shine in the spotlight (depending on who you talk to) as he works to fill the vaccuum left behind by crime lord Jabba the Hutt.
In doing so, we're getting a look like never before of the character, who returned to the franchise after seemingly perishing in Return of the Jedi. He had an amazing return to form in the second season of The Mandalorian, and now, the question is: can Lucasfilm keep that up and tell a story that lives up to the character's legacy?
This post is for paying subscribers only
Already have an account? Sign in.