Apple's adapting Blake Crouch's novel Dark Matter
The nine-episode series will star Joel Edgerton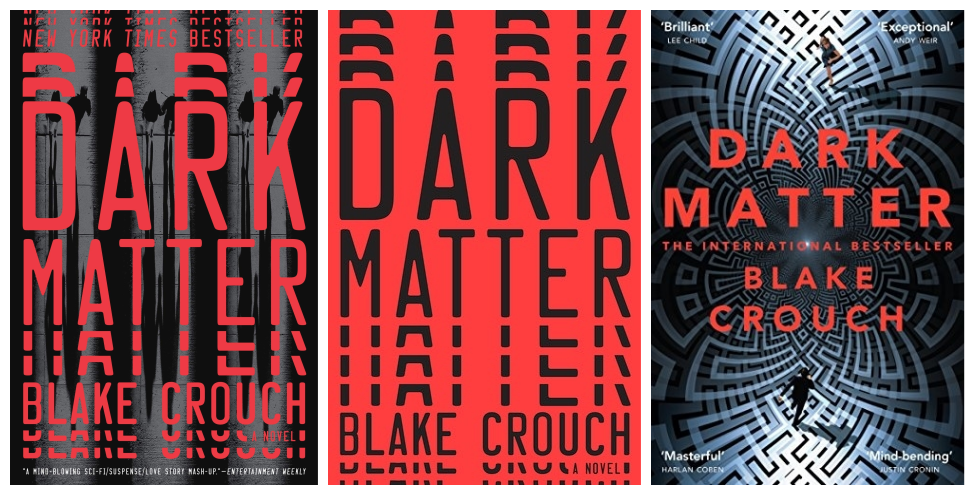 Apple announced that it's moving forward with an adaptation of Blake Crouch's 2016 novel Dark Matter. Word of the project surfaced in December 2020, and now, the technology company has announced that its picked up the nine-episode series with Joel Edgerton attached to star as Jason Desson, a physicist and husband who's kidnapped and brought to an alternate dimension.
Crouch will adapt the series and serve as showrunner, and will be executive produced by Matt Tolmach (Venom), while Louis Leterrier (The Dark Crystal: Age of Resistance) will direct the first four episodes.
This post is for paying subscribers only
Already have an account? Sign in.