PSA: Cosplay: A History audiobook is $8
Audible's holding a big end-of-summer sale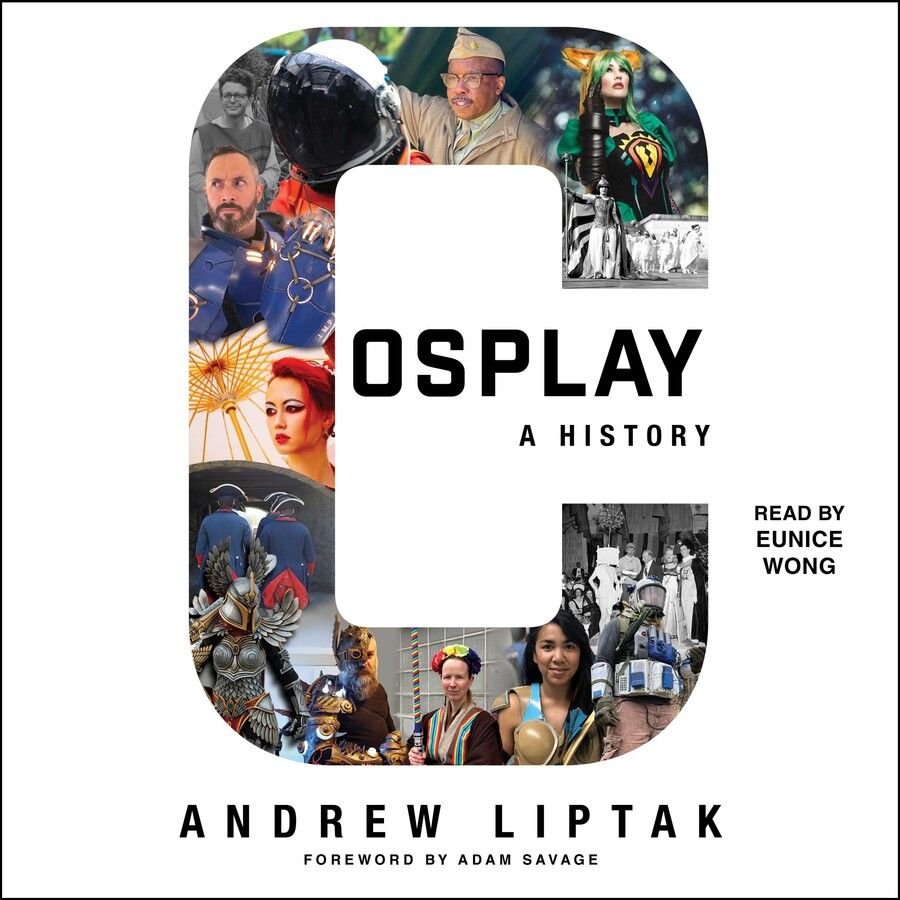 Hello!
I've got a brief announcement to point your way – excuse the commercial interruption in your inbox.
Audible is holding a massive, end-of-summer sale over the course of this week: it looks like they've marked down a ton of their books by a significant amount (up to 85% off). I've been looking through my to-read / wish list and picked up The Two Towers and The Return of the King after listening to Fellowship of the Ring this past week, as well as J.T. Greathouse's The Hand of the Sun King, which I've been enjoying in paper form.
It's a good time to see what's on your to-read list and snag something that might be on sale. (Each of those were around $5-6!) I'll likely peruse the site later this week and see if there's anything else that I've been looking to grab off my wish list. It's also a good way to support your favorite author, or a good early gift for the holiday season if you're looking to get a jump on that. (I'll have a gift guide coming out at some point in November – stay tuned.)
Amongst those titles that are marked down? My own Cosplay: A History, which is marked down to $8, which is (IMO), an excellent deal. It's usually a credit or $24.
It's read by Eunice Wong, who did a great job narrating my prose. You can listen to a sample of the book here. If you do end up picking it up, thank you: it's greatly appreciated. If you have the time and inclination, please consider leaving a review on whatever platform you typically review books.
That's all for today: I've got some posts drafted up to send out at some point this week. Tomorrow is also the release of Andor, and I'll more than likely have some thoughts about that once I see it.
Andrew