If you want a miserable experience reading Tolkien, do this one thing
The value of a good narrator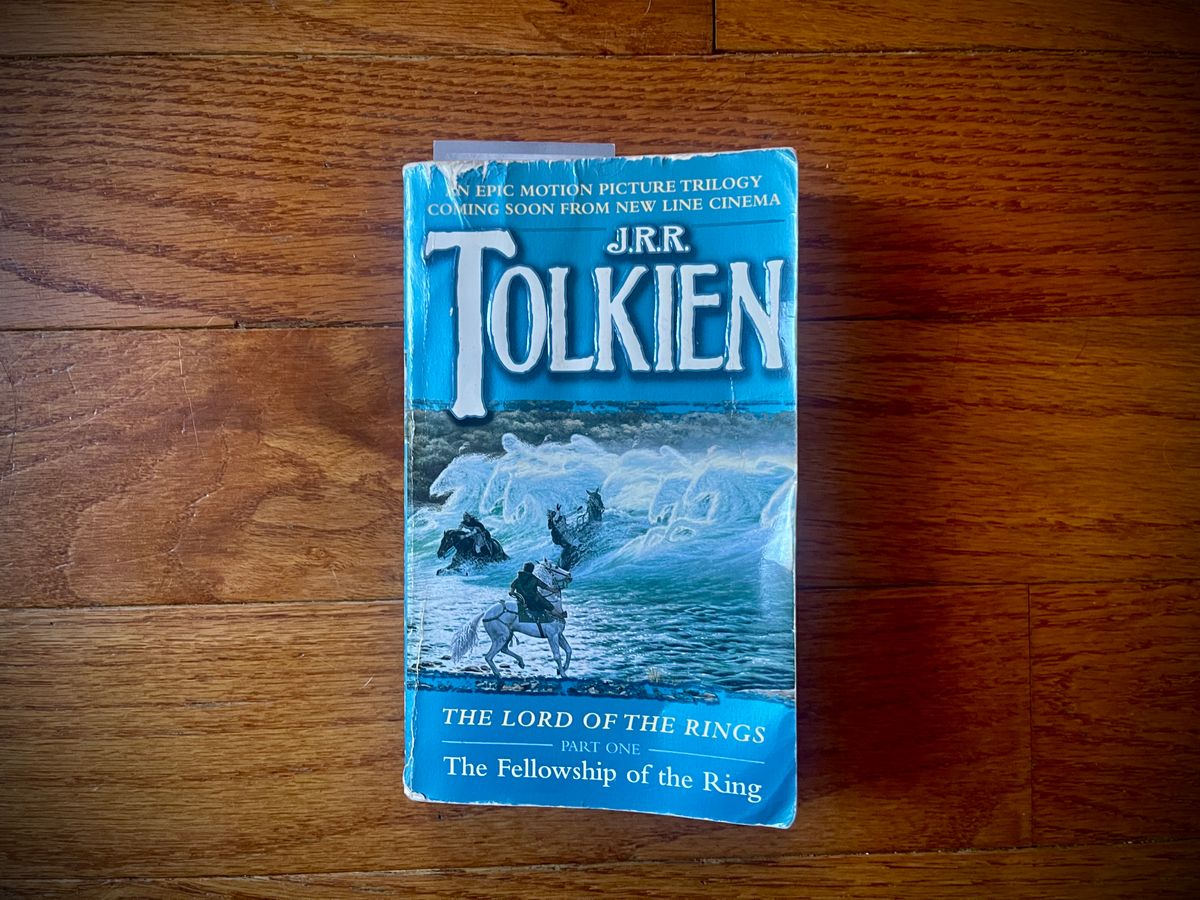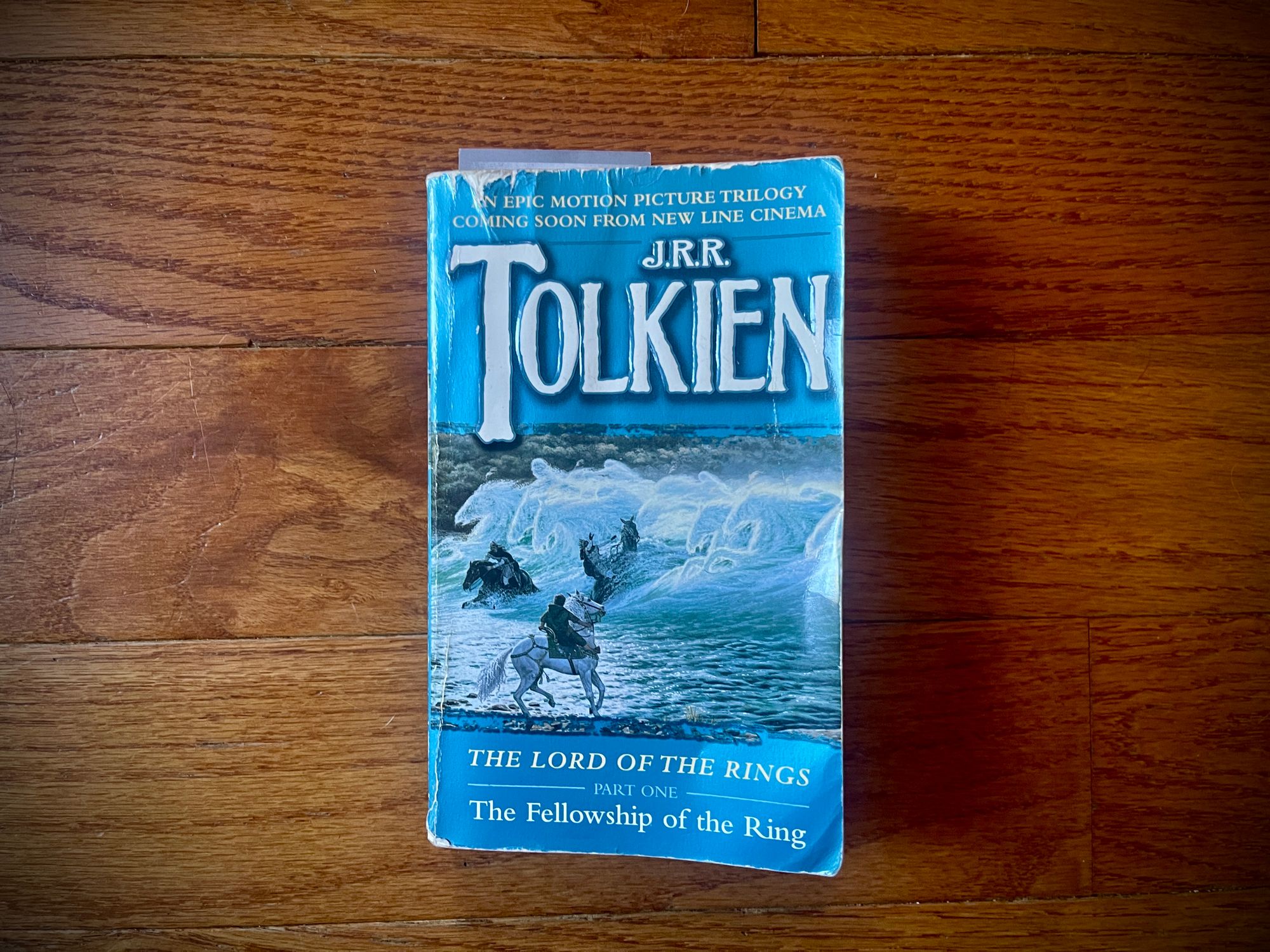 I jump between audiobooks and physical books quite a bit: I find that I can get a good chunk of a book finished in the 40 or so minutes I spend in a car during the day, and while generally going about my day. I'm a little selective with what I pick up as an audiobook: generally something that I've gotten a review copy for, and then the narrator has to pass some muster.
As noted yesterday, I picked up J.R.R. Tolkien's Fellowship of the Ring over the weekend, and before I knew it, was 70 pages in with no sign of slowing down. I figured it would be a good time to check out a feature that Amazon advertised ahead of this month's release of The Rings of Power: tell Alexa to "Read Lord of the Rings Book One", and it'll read you Andy Serkis's audiobook edition of the novel.
During the early days of the COVID-19 pandemic, Serkis read The Hobbit in its entirety over a 12-hour live stream for charity, and the experience was so successful that HarperCollins brought him on to record new editions of The Hobbit and The Lord of the Rings. The original audiobook editions narrated by Rob Inglis remain up for sale, but for a generation of fans who were entranced by Serkis's performance as Gollum, it was a new way to engage with the text.
One strange quirk though: if you already own The Lord of the Rings on Kindle, you don't get Serkis's narration by default: asking Alexa to play "Lord of the Rings" prompts Alexa herself to read the book to you through the Kindle app. If ever there was an argument for keeping audiobook narrators, that's it right there.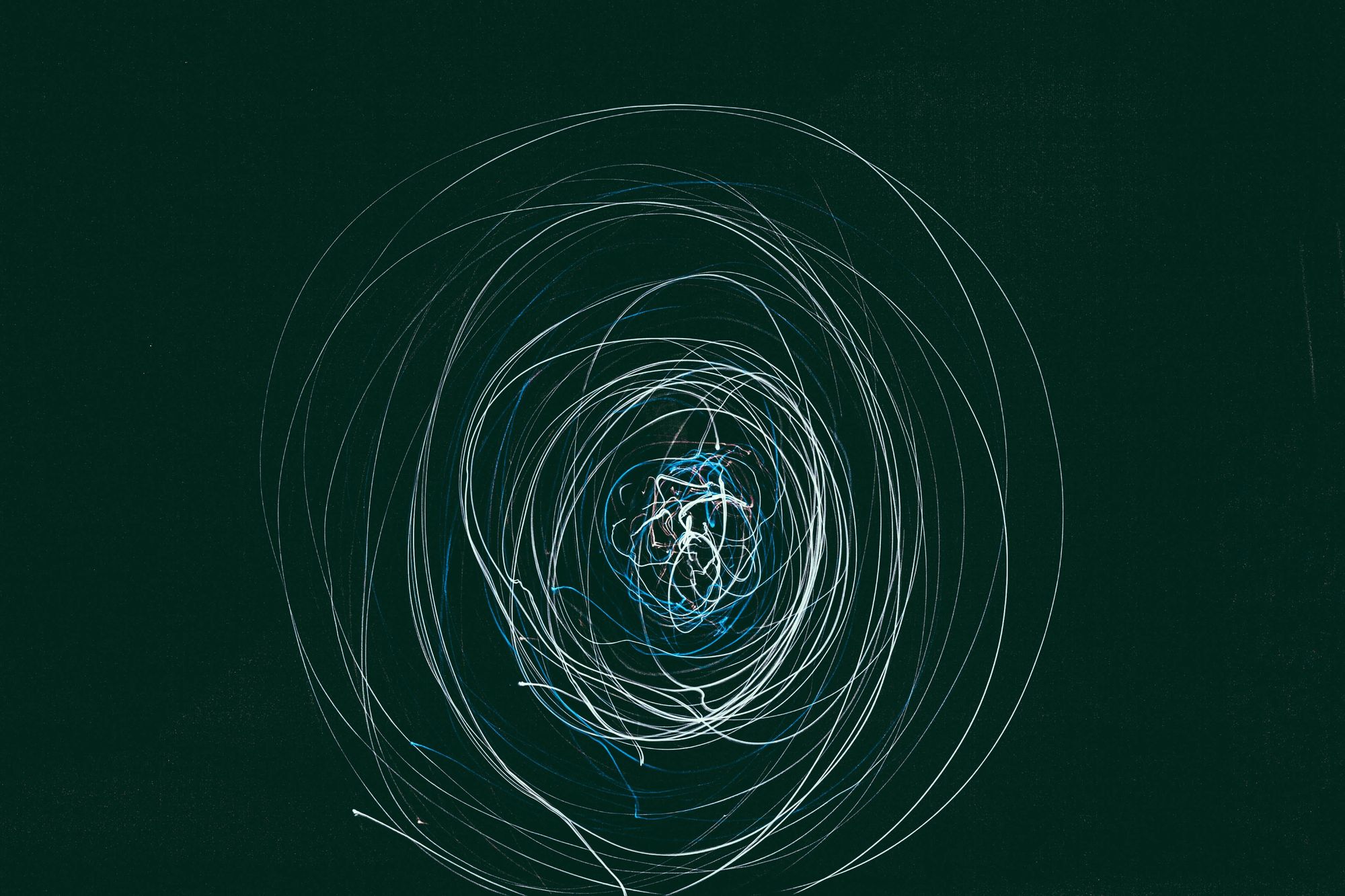 Human narrators bring a considerable amount of nuance and performance to the text that they're reading. It's not just about reciting the words that you have on the page: it's an interpretation on the text, one that brings a new dimension to the book in question. Alexa doesn't do that, and over the last couple of days, I've been listening to her recite Fellowship of the Ring.
It's a strange experience: the words are there, but it's delivered in that flat, halting Alexa voice that's clearly just a machine-generated string of words. It's particularly noticeable when you come across a section of poetry or a song; what Alexa isn't able to replicate is the proper cadence of Tolkien's written words. I've been seeing it as something of a placeholder: I haven't wanted to stop reading the book, but I can't really continue while I'm driving, working with the chickens, chores, post office runs, etc.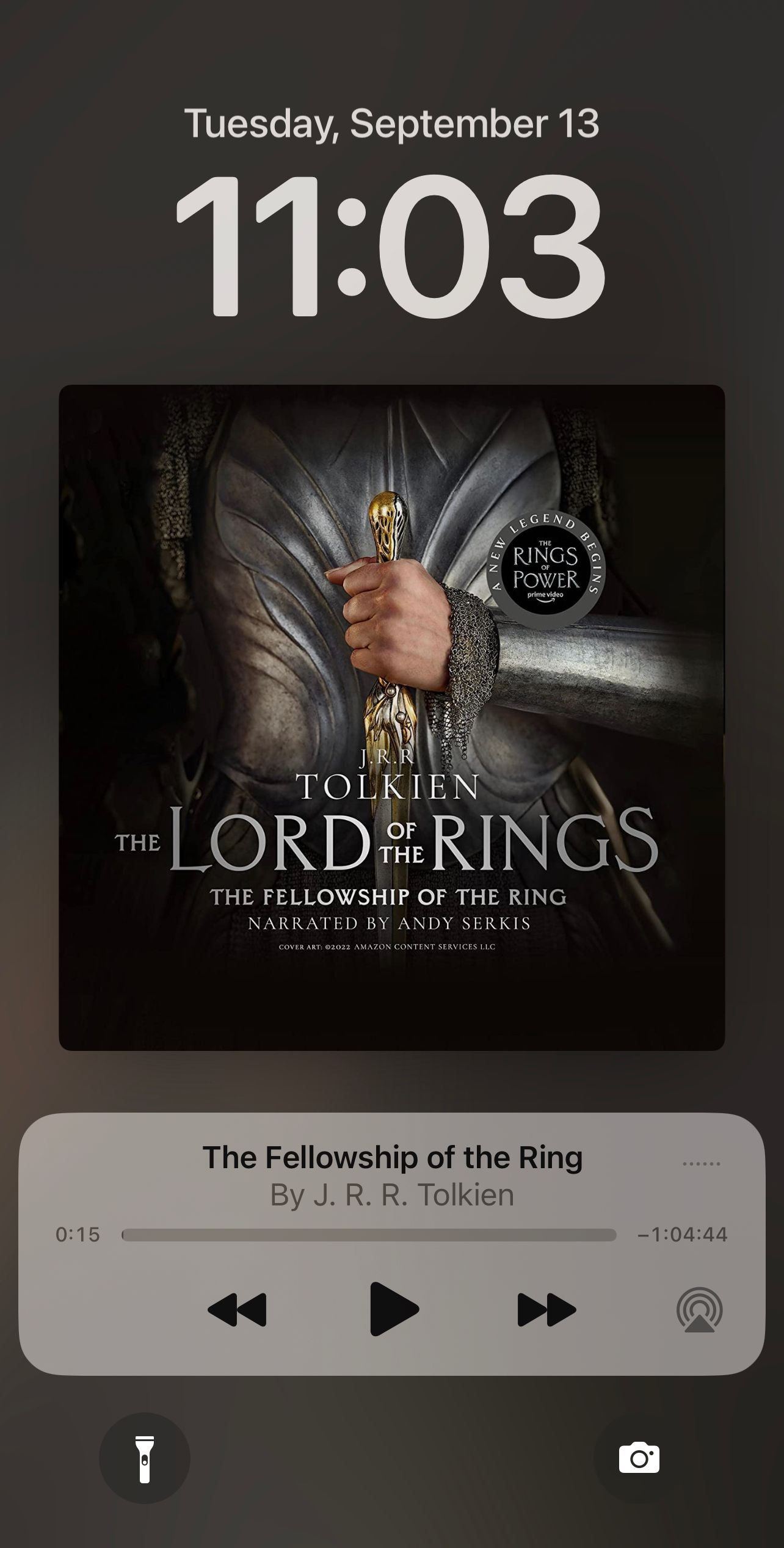 Fortunately, I was able to get this squared away with a couple of text prompts: "listen to Lord of the Rings audiobook" seemed to do the trick, because Serkis's gravelly voice replaced Alexa's. It's like walking through a sterile, glass building out a door into a wild thicket: an enormous difference.
That change in voices and performance yields tangible results: I've found that whilst listening to Alexa's narration, my mind wanders, and I'd miss passages or sections while driving and focusing on the road. With Serkis's narration, I'm finding that I'm catching more of the story: it's no longer a placeholder.
A good narrator is invaluable to the listening experience: they bring a depth to the story that – if done well – adds and enhances the book. A poor narrator or even just the wrong voice will bounce me right out of what I'm reading, or worse, leave me indifferent to the story.