The trailer for Dune Part 2 teases an approaching war
Is it November yet?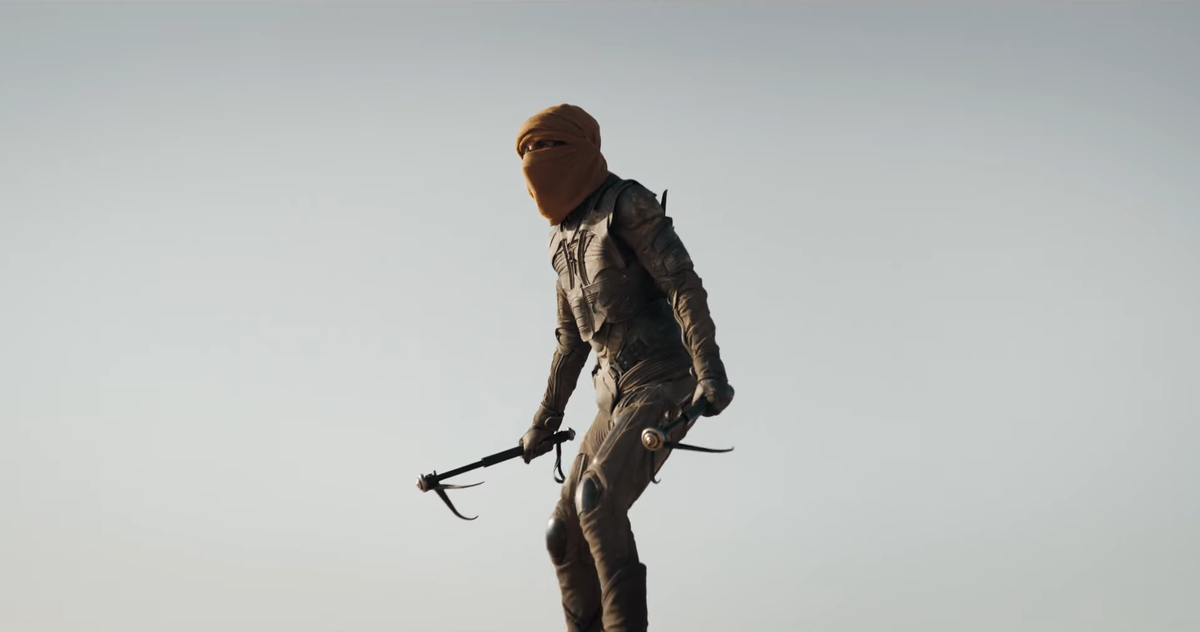 Warner Bros. has released the first trailer for its upcoming sequel to Denis Villeneuve's Dune. (Except, don't call it a sequel, it's the second part of the first movie.) I'm excited for this: I loved the first installment when it was released in 2021, and from the looks of this first teaser, we're in for another good film.
Take a look:
Villeneuve's adaptation was the third big one for Frank Herbert's epic novel: David Lynch adapted it in 1984 in a version that didn't quite live up to expectations (but which has gained a cult following), while the SCI FI Channel put together its own miniseries adaptation in 2000, with a sequel adaptation of Dune Messiah and Children of Dune following in 2003, which also received lukewarm accolades.
It's a hard book to crack: Herbert stuffed a lot of material into his original novel, from planetary ecology to the toll of oppressive occupations, cults of personalities, what impact power has on people, and quite a bit more. Villeneuve really understood the story, and got a budget to really bring the world to life in a marvelous way. Vanity Fair recently put together a big, behind-the-scenes piece about the film as a curtain-raiser, and it's worth a read.
From the onset, his adaptation was always designed as a two-parter, which actually follows the book quite neatly. The first half is all about Paul Atreides arriving on the desert planet Arrakis and having his family killed in a galactic power struggle. If Dune Part 1 is all about him finding his role in this larger conflict, Dune Part 2 is him assuming the mantle of leadership and leading the indigenous Fremen in a fight against their oppressors, House Harkonnen.
In that way, Dune is really an excellent novel about power and warfare, and if Villeneuve's track record holds, we should be in for an exciting film.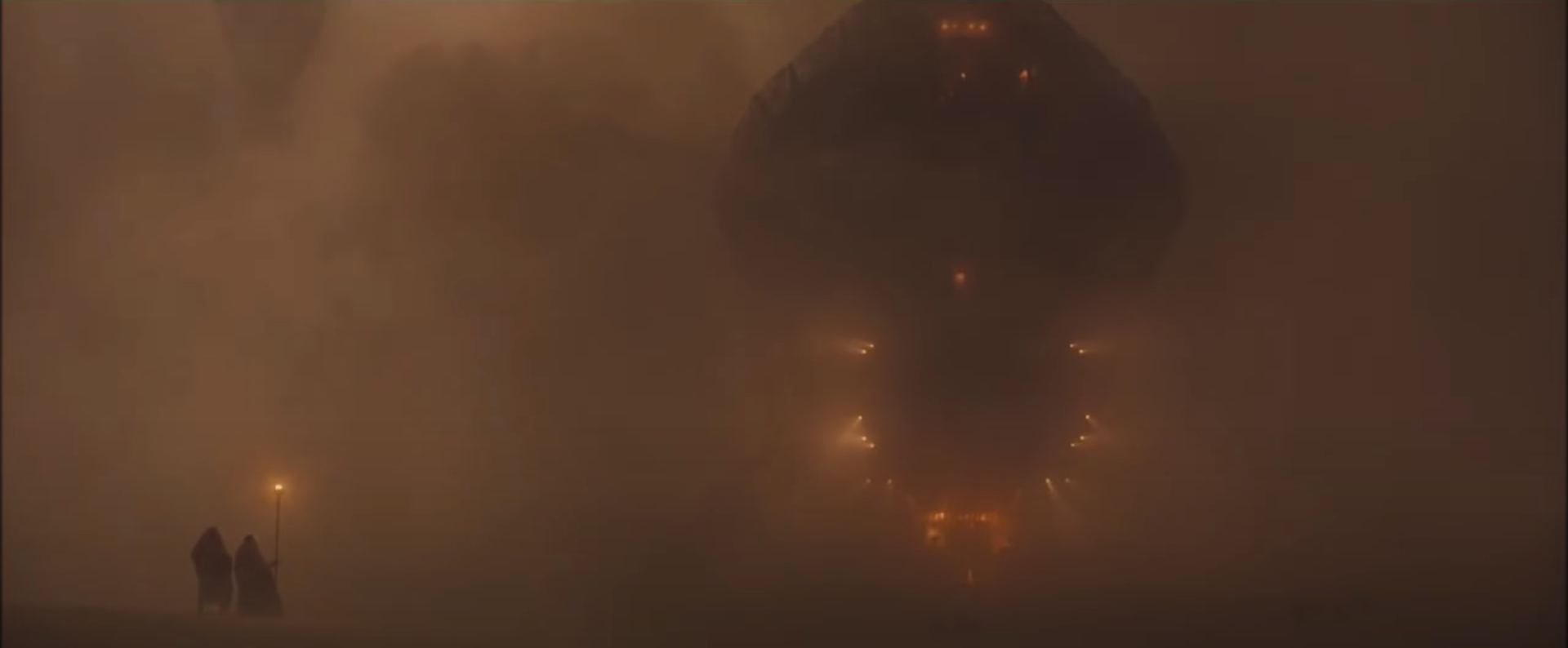 Dune: Part 2 is set to hit theaters on November 3rd.