Fireside Magazine is shutting down
The magazine will end its 10 year run this summer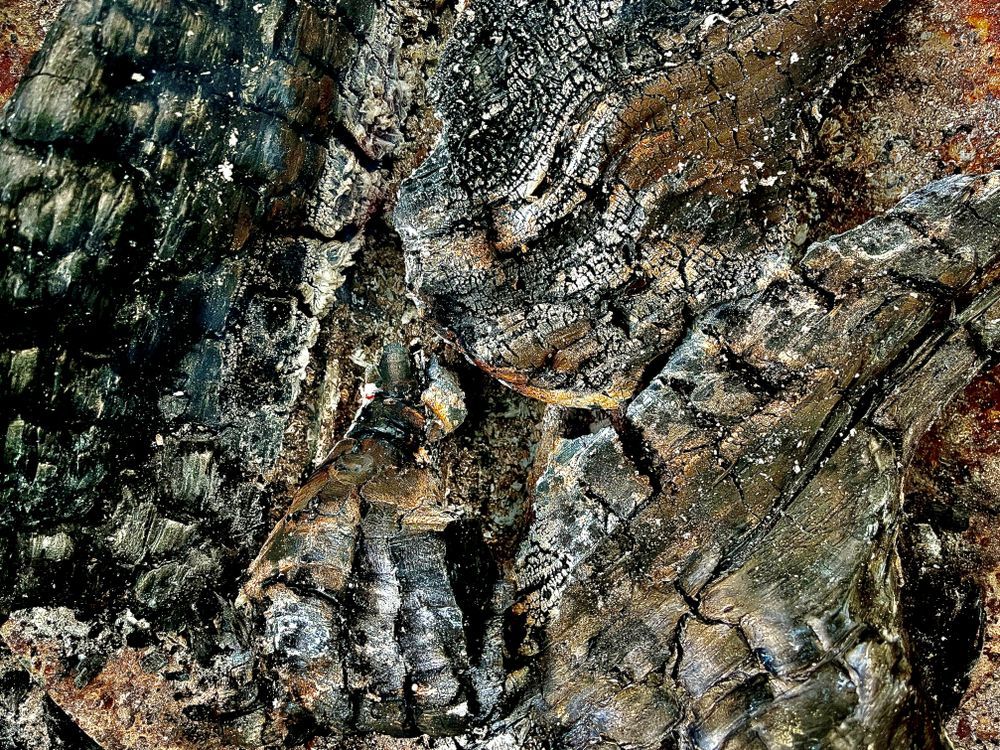 In 2012, Brian White launched a kickstarter campaign for a new short fiction publication: Fireside Magazine, advertising it as a publication that didn't care about genre boundaries, just good stories.
In the years that followed, Fireside saw a number of highs and lows: it published a wealth of critically-acclaimed work, including a Hugo Award for P. Djèlí Clark short story 'The Secret Lives of the Nine Negro Teeth of George Washington', nominations for Best Semiprozine, and regular placements on Locus Magazine's end-of-the-year recommendation list.
Its later years featured some significant missteps: its staff overextended itself and cut several planned publications and saw a departure from several staff members. In 2020, hired a white narrator to voice an essay about race by a black author, drawing widespread condemnation and an exodus of subscribers before White reacquired it.
Now, White has announced that he's shutting Fireside down this summer, citing financial difficulties and increased responsibilities in his own life that have taken his attention away from running the publication.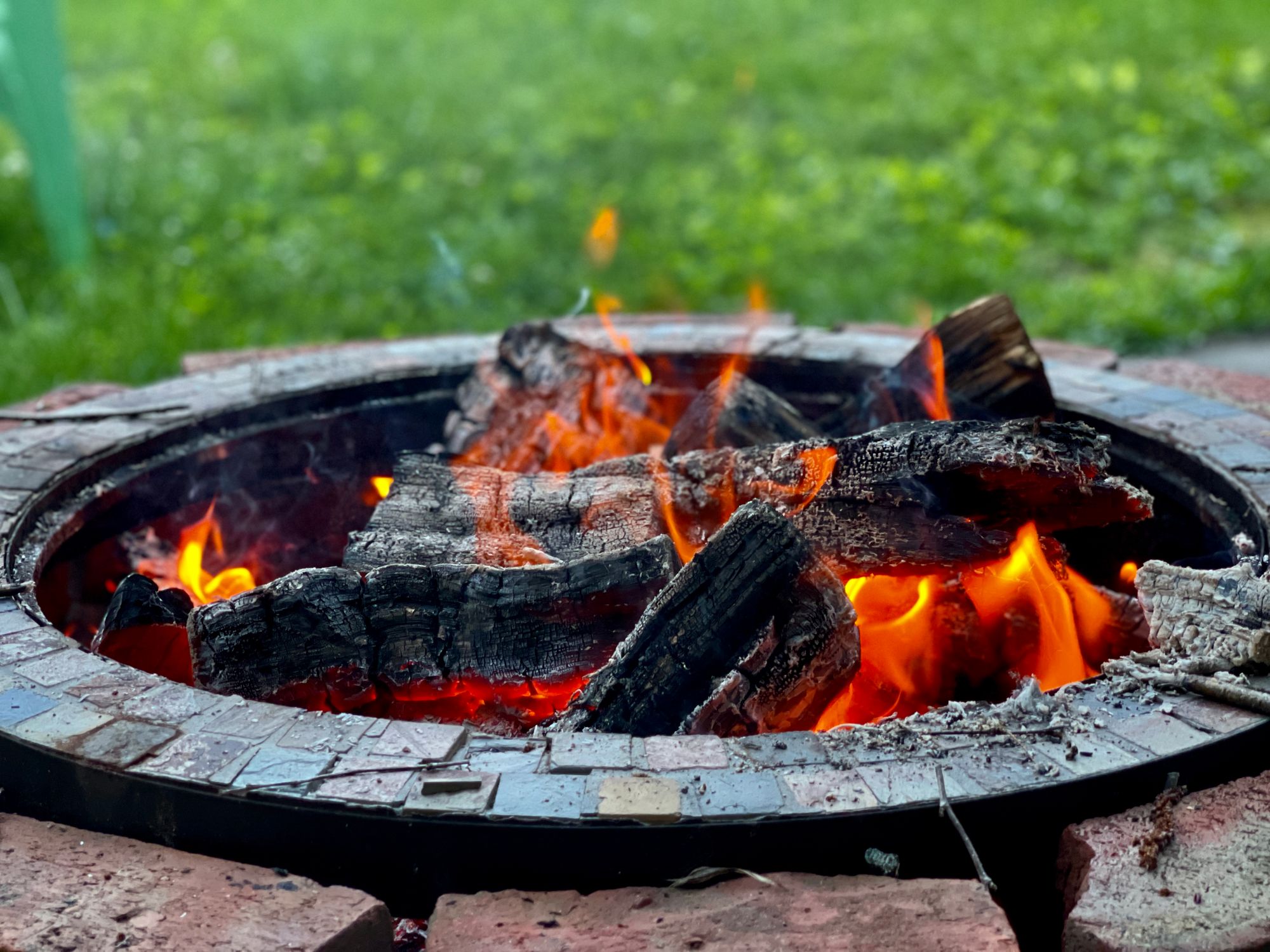 When Fireside established itself a decade ago, it provided an outlet for an influential cohort of authors, such as Daniel Abraham, Elizabeth Bear, Tobias Buckell, Kat Howard, Jake Kerr, Mary Robinette Kowal, Ken Liu, Chuck Wendig, Christie Yant, and others.
Over the years, the publication shifted its form and funding model: its first years were funded primarily through Kickstarter campaigns, and eventually transferred to a subscription model. White handed the reins of the site to web developer and editor Pablo Defendini, who set up a novella publishing program and brought in guest editors to curate the site's short fiction offerings.
Along the way, it established itself as an outspoken voice for writers within the specfic field: it paid its writers above the $.05/word pay rate that was standard in the semiprozine field, and in 2016 commissioned the #BlackSpecFic report authored by Cecily Kane, which used a data-driven approach to highlight systemic inequality within the science fiction publishing world, finding that Black writers were largely not being published, and that out of the 2,039 stories published in 2015, only 38 of those authors were Black. Those efforts have had an enormous impact on the field, prompting publications and author organizations like SFWA to boost their pay rates, and put more effort into attracting, publishing, and retaining authors of color. It helped to pave the way for newer publications like FIYAH Magazine of Black Speculative Fiction, a publication dedicated to correcting those inequalities.
Despite those progressive tendencies, the publication attracted widespread condemnation when it published an audio version of an essay by Dr. Regina Bradley called 'Da Art of Speculatin'', and brought in a white narrator to voice it. The audio was quickly condemned and Defendini apologized for the misstep, removed it, and stepped down from his editorial role for the publication. White returned as an interim editor.
In June, White formally purchased Defendini's stake in the magazine and hired a new publisher: LeKesha Lewis, FIYAH's founding creator, Art Director, and project manager, while Chelle Parker, Fireside's long-serving copyeditor, would become the publication's managing editor. The effort was designed to correct the ship and bring the publication back on the right track after its missteps and damaged credibility.
In his statement, White explained that when he took the magazine over in the fall of 2020, he "had big hopes for taking Fireside forward for years to come."
But, problems still lingered for the magazine: White explained that an increase in responsibilities in his own day job "and a series of difficult life events that have made it impossible for me to continue Fireside while maintaining any semblance of mental and physical health." He also indicated that while the publication had begun bringing on new subscribers, it was still in the red, financially.
Speaking with me the other day, White explained that the magazine isn't shutting down overnight: it will honor its publishing commitments through September "both with our usual ebooks and weekly stories released online." White says that he'll issue some further updates regarding a couple of books previously-contracted books that have been in the works for a while. He also indicated that the site itself, and the stories it contains, will remain up and running for readers.
White says that the magazine close out its run with the release the ebook editions in two quarterly installments in April (with guest editor Hal Y. Zhang) and July (with guest editor L.M. Davis). Billing for monthly subscribers won't change, and annual subscribers with a balance will be refunded. White also says that if readers are interested in helping to offset the drawdown, it's made all previously print-only (and not offered for sale previously) ten volumes of Fireside Quarterly available to purchase.
In his statement, White thanked the magazine's artists, backers, readers, subscribers, and writers: "Your support has helped keep us going and will help us go out on a high note…You're an amazing community, and we have been so lucky to be part of it. We really did something special here." He also thanked Mikki Kendall, Sarah Gailey, and DongWon Song for providing vital funding to keep the publication going in 2021.
---
It's impossible to talk about the history of science fiction without the role that short stories and the outlets that publish them play. For much of its history, the form has served as a launchpad for creatives to bring their imaginations to life, building a body of work for which they're eventually known. In some cases, those authors build upon that foundation with novels, collections, or other projects, while others etch out a career specializing in the form.
Fireside's existence and upcoming closure highlights the precarious nature of publishing short fiction online: it's an industry that's dominated by passionate individuals who set out to bring stories and authors to readers. While legacy print publications such as Asimov's Science Fiction, Analog Science Fiction & Fiction, or The Magazine of Fantasy and Science Fiction, and backbone online-only publications like Clarkesworld Magazine, Fantasy/Lightspeed Magazine, Uncanny Magazine, Strange Horizons, and a handful of others, there are plenty of smaller publications that bubble up and quietly fade away.
It's this patchwork network that helps to sustain the genre scene. Short fiction is vitally important: it's a hotbed of experimentation in form and story, and often provides aspiring writers with a medium in which they can get their start. Many of the top writers in the field today are ones that got their start writing short fiction in these types of publications, slowly gathering fans, readers, and sometimes, critical acclaim for their work.
Fireside isn't the first, and won't be the last such publication to experiment with form, be the first break for the next big author, or take advantage of the tools that the internet affords would-be editors. That it lasted a full decade—in spite of those ups and downs—is a testament to its vision for the genre and work that its editors published. While controversies hampered the publication, its decline can't be attributed to that alone: short fiction is a difficult field, and it relies enormously on the passion and will of its creators and editors, and the limited financial resources that readers afford them. Without a sustained culture of reader support, the springboard that the short fiction world affords authors will diminish.
Despite some of its troubles over the years, I think Fireside is a good model and example for future editors and publications to follow: I've found it to be a publication with outspoken principles that helped shift the practices of the genre in a positive direction: pushing other publications to establish better pay rates, establishing a more inclusive vision for the future of the field, and publicly owning up to its own missteps and working to correct them in a responsible manner. Hopefully, it'll set an example for those who follow in its footsteps.