Hello, Master Chief
Paramount+'s series debuts on March 24th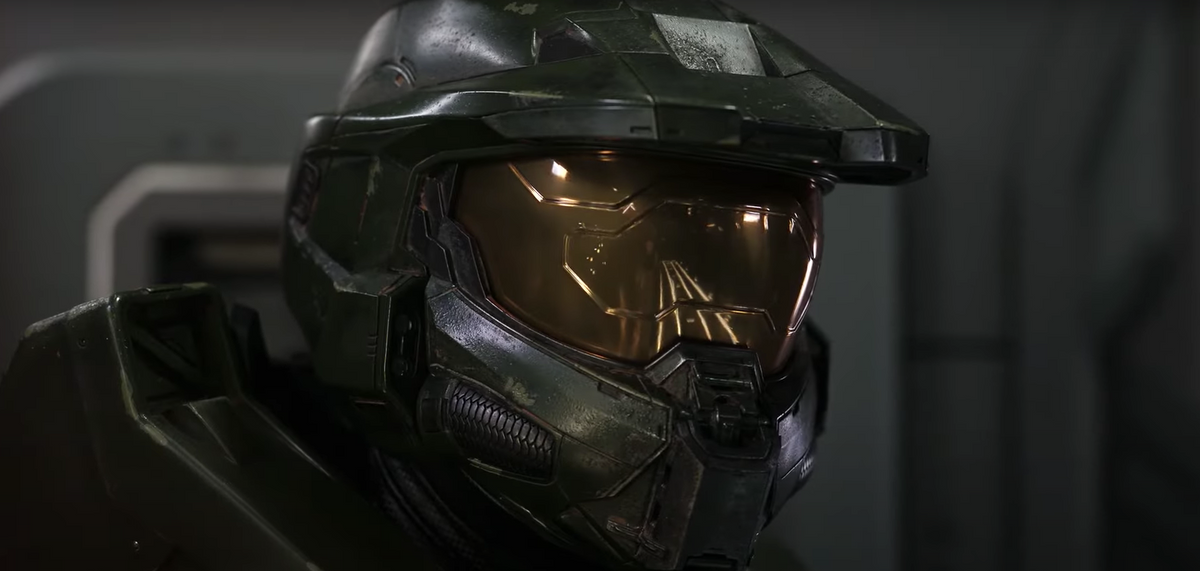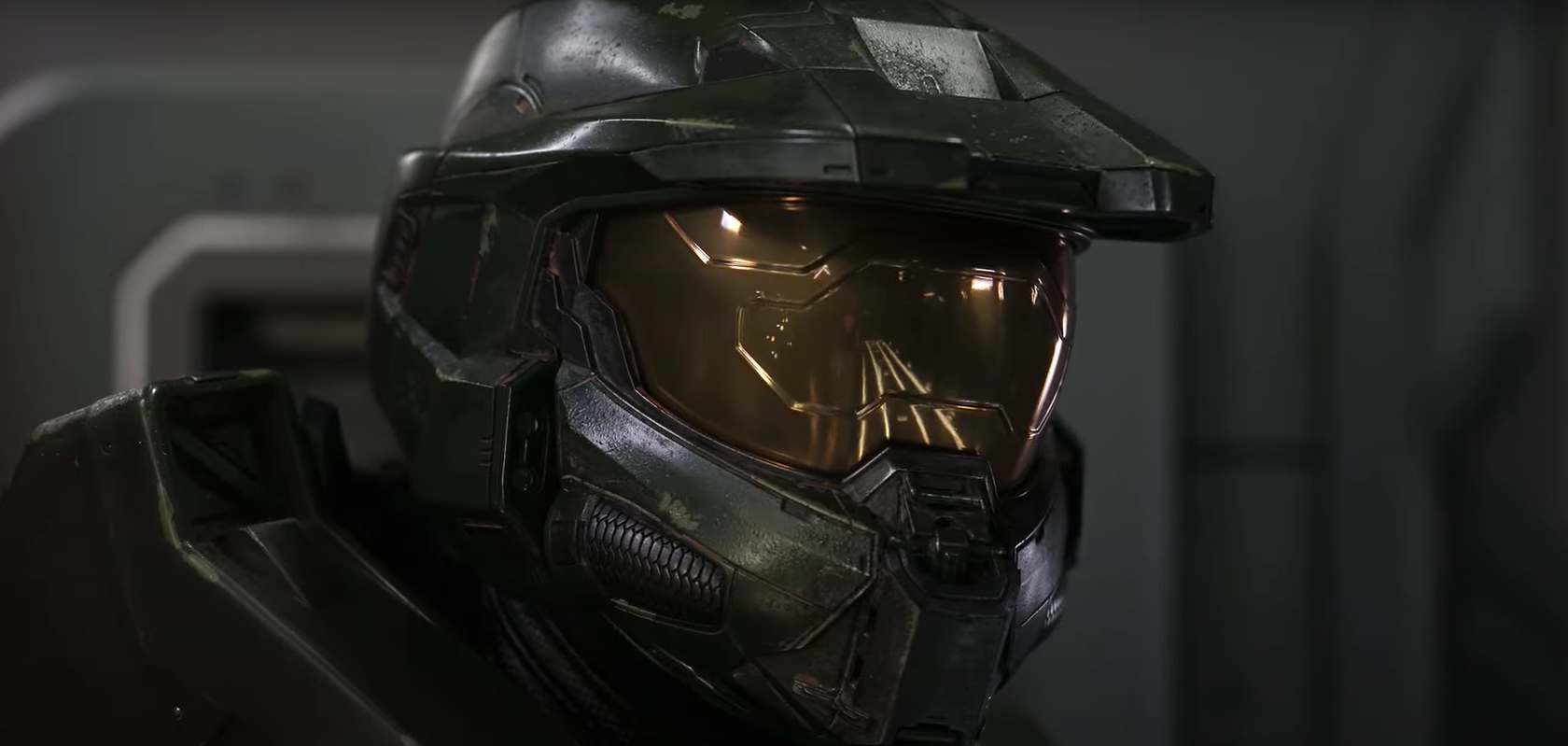 After an all-too brief teaser back in November, Paramount+ has finally unveiled a full trailer for its upcoming adaptation of Halo, the military science fiction first person shooter that's eluded Hollywood for ages. In doing so, it finally gives us a date for when we'll see the project debut on the streaming service: March 24th.
It's a good time for the series to debut: the original game debuted with the Xbox two decades ago, and ever since, Bungie and Microsoft's 343 Industries has built it out into a big science fiction franchise, complete with books, comics, and a handful of web-based streaming video projects like Forward Unto Dawn and Halo: Nightfall that were essentially extended commercials for upcoming games. This series will stand on its own merits, an actual adaptation of the franchise, rather than a bit of dedicated (and frankly, sub-par) advertising.
This post is for paying subscribers only
Already have an account? Sign in.