Sony's Spider-verse film Madame Web gets a lead
Sony is slowly building out its Spider-verse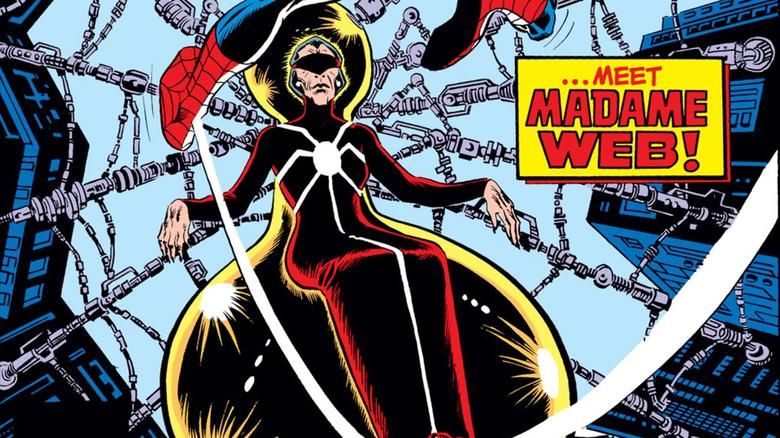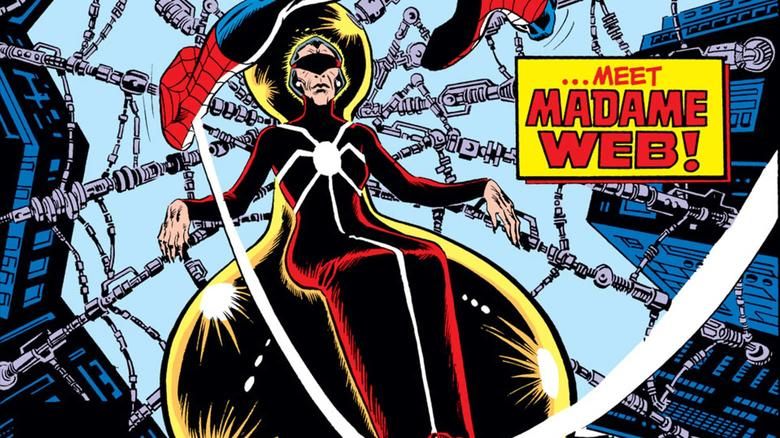 Sony is riding high on its latest installment in its Spider-man franchise: No Way Home has been unstoppable at the box office. It's once again at the top of the box office, and it's been steadily climbing up the rankings of global box office totals. Vanquish any thoughts that you might have had that we'll ever get a break from Spider-man after this.
Sony's been building out its own Spider-man universe for the better part of a decade now, and the latest bit of news comes from Deadline: the studio has been in discussions with Dakota Johnson to star in a Madame Web film.
This post is for paying subscribers only
Already have an account? Sign in.