J. Michael Straczynski's Babylon 5 reboot gets a stay of execution
It looks like we'll have to wait a bit longer before the series moves forward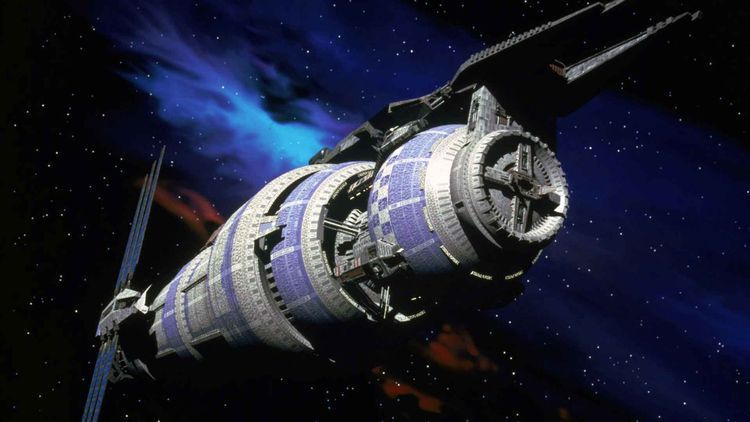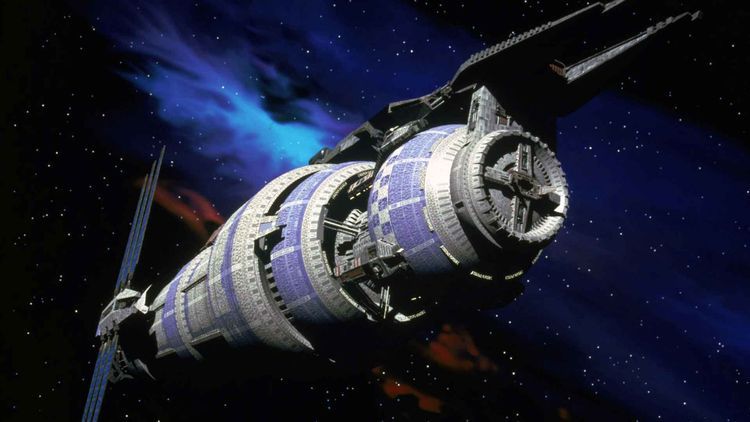 We're in the midst of television pickup season, where networks and streaming services are making announcements about all of the new projects that they've decided to green light or issue pilot orders for, in the coming year.
The CW made a bunch of announcements today: it's ordered pilots for a Supernatural prequel series about Dean and Sam's parents, a Walker prequel set in the 1800s called Walker: Independence, and a DC series called Gotham Knights that's somehow unrelated to the network's sprawling Arrowverse. The network also handed down an order for some additional episodes of its upcoming reboot of Zorro.
Missing in all of that? Word about J. Michael Straczynski's reboot of Babylon 5, which the network put into development back in September. I honestly didn't notice the omission until Straczynski pointed out the absence on his Patreon page.
This post is for paying subscribers only
Already have an account? Sign in.